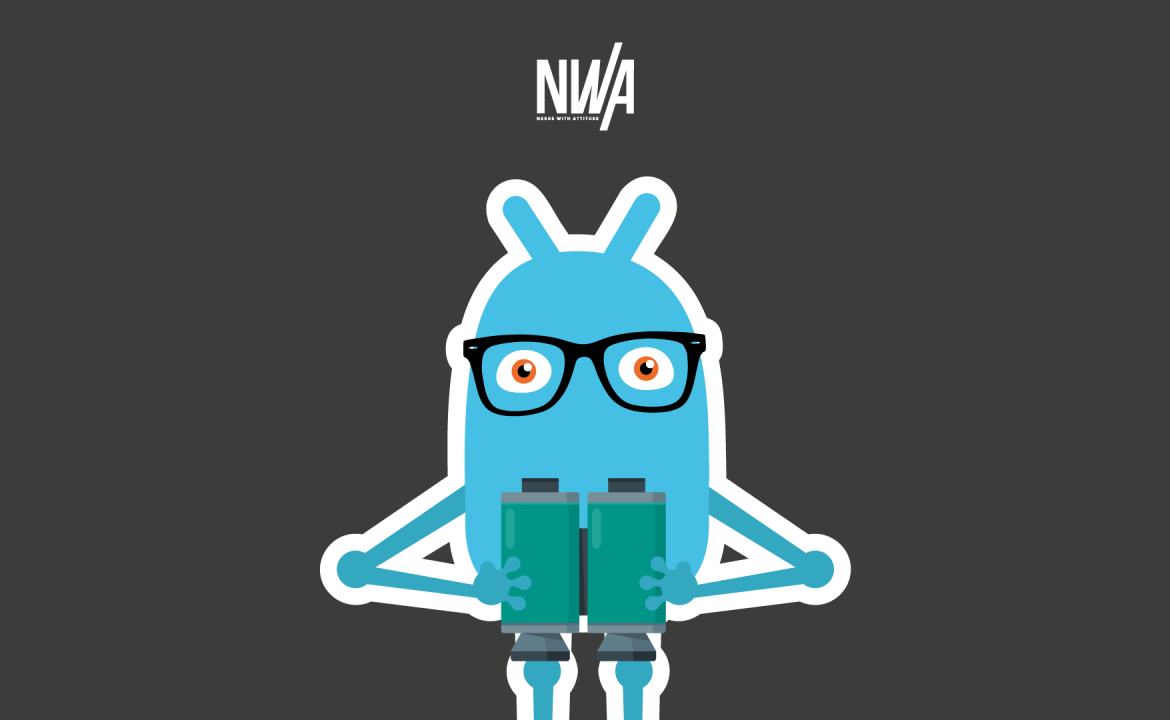 Brief

The client contacted Nerds With Attitude after a failed performance in his last campaign. When we started our journey together, in 2016, Balanz aimed to be one of the main FinTech companies in the country. With its "Shared Funds of Investment" offer, the failure in the previous use of Facebook Ads seemed strange. With the NWA team, we analyzed the previous campaigns, compared them with our work and presented them with a new project to be carried out on the same platform. The client trusted us, and finally the acquisition of new clients grew up to 300%. Today, Balanz is the leading FinTech in Argentina, as a result of our marketing work.
How did we do it?
As a first step, we carried out a Situational Diagnosis of the client's presence in the market. After meetings with the company's executives, two main objectives were set:

Improve branding

Increase the number of customers.

We generated a holistic strategy to meet the objectives. With this, we managed to launch the process of

brandformance,

a set of strategies for brand positioning as well as profitability improvement.

Para tener información certera y fiable, se reconfiguró Facebook Ads, Google Ads, Google Analytics y otras fuentes de datos para brindar una visión unificada sobre el tráfico, así como sus costos y resultados.

Una vez que las bases estaban asentadas, el próximo paso para tener un buen comienzo, fue trabajar en el desarrollo e investigación de las campañas.

Through the use of statistical techniques, such as hypothesis testing and A/B tests, we were able to determine which campaigns, formats, ads, and audiences were the most effective.

In addition, within Google Ads and Facebook ads, campaigns were executed in different formats, performing statistical tests to determine the best results.
Results
Today, Balanz is the leading FinTech in Argentina, as a result of our Marketing work.

Balanz's brand recognition increased considerably.

Decreased the real acquisition cost per customer by more than 60%.

By improving the quality of the audience, the conversion rate increased by more than 30%.

We were able to expand to a market and public that was not being exploited until now, which allowed us to increase advertising investment by 50%.

The monthly number of new clients tripled.